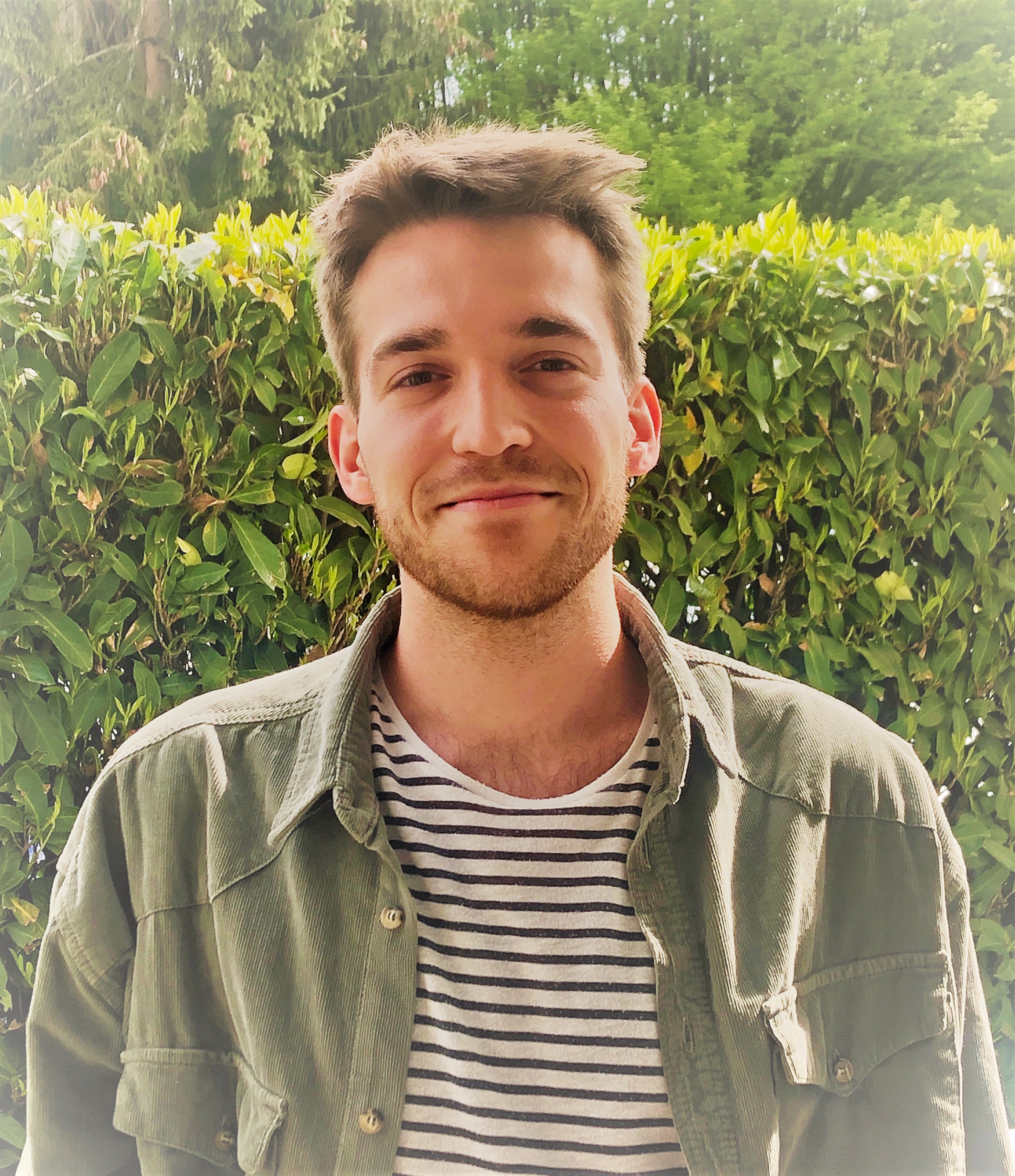 Luca Ganassali
About
Since October 2022, I am a postdoctoral researcher at EPFL in BAN chair led by Prof. Negar Kiyavash. Prior to that, I was a PhD student at Inria Paris in the Dyogene team, under the supervision of Laurent Massoulié and Marc Lelarge. Here is a short CV.
I am currently working on:
- Statistical inference in graphs and matrices
- Informational and computational thresholds for algorithms on random instances
- Optimal transport for statistical learning
- Bayesian networks, causality
Contact
Email adress: luca [dot] ganassali [at] epfl [dot] ch

Physical adress: Office 316, Building ODY, EPFL, Lausanne.

Publications and preprints
(Google Scholar, arXiv)
Conferences, workshops, talks
21st INFORMS Applied Probability Society Conference, Nancy, June 28-30, 2023. (talk)

Séminaire de Probabilités, ENS/Université de Lyon 1, Lyon, May 4, 2023. (talk)

Young European Probabilists (YEP) workshop, Eindhoven, Mar. 27-31, 2023. (talk)

Séminaire de Probabilités/Statistiques, Institut de mathématique d'Orsay, Orsay, Jan. 12, 2023. (talk)

Séminaire de Probabilités, Centre de Mathématiques et Informatique, Université d'Aix-Marseille, Marseille, Nov. 15, 2022. (talk)

Theoretical Computer Science Spring School: Machine Learning, CIRM, Luminy, May 23-27, 2022.

CDM Seminar, EPFL, Mar. 17, 2022. (talk)

DACO Seminar, ETH Zürich, Feb. 28-Mar. 1, 2022. (talk)

Stochastics Seminar, Georgia Tech (remote), Dec. 9, 2021. (talk)

Prairie Workshop, Paris, Nov. 10, 2021. (poster)

Colloque Jeunes Probabilistes et Statisticien-ne-s, Saint Pierre D'Oléron, Oct. 24-29, 2021. (talk, slides)

Workshop On Future Synergies for Stochastic and Learning Algorithms, CIRM, Luminy, Sept. 27-Oct. 1, 2021. (poster)

Junior conference Random networks and interacting particle systems (remote), Sept. 6-10, 2021. (talk)

Workshop Spectra, Algorithms and Random Walks on Random Networks, CIRM, Luminy, Jan. 13-17, 2020.

Networking days, Orsay, Oct. 23, 2019. (talk)
Reviewing
Conferences: ISIT 2021, COLT 2022, MSML 2022.

Journals: Journal of Machine Learning Research, Annals of Statistics.
Teaching